vīdl for Business
Thank and remind your teams, your customers, and your clients just how vital they are to your and your organization.
No one needs another water bottle…
But we all need to be reminded from time to time of just how Important and appreciated we are.
We at vīdl specialize in helping you remind your teams, customers, clients just how treasured they are.
We offer single bottle or complete gift sets options with custom engraving and MULTIPLE color combinations to choose from.
Let us help you deliver a message to those you count on just how vital they truly are.
Interested in vīdl for business?
Inspire your teams to be vital. Vital to their coworkers, their families, and to each other. Fill our the form to get started: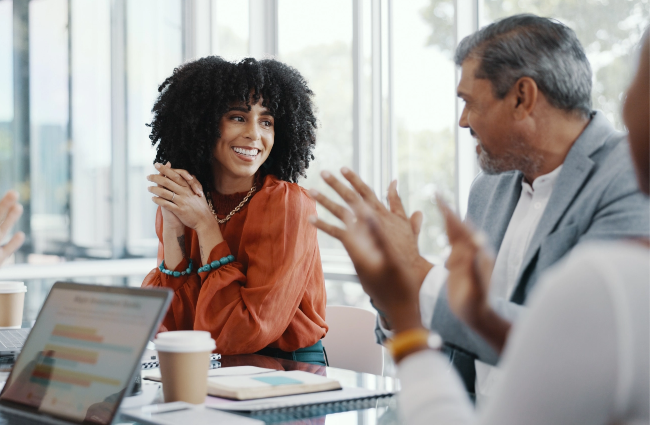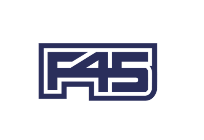 What People are Saying about Vīdl
This is more than just a water bottle; it is a constant reminder that each of us are VITAL and loved!
– Jumpin Beans
If you're looking for a great gift for friends or family or even yourself, then I totally recommend the Vidl Stainless Steel Water Bottle With A Social Mission. After all, we could all use a bit of inspiration in our lives, right?
– Shop With Me Momma
I keep my Vidl water bottle with me throughout the day, and I enjoy ice-cold water all day long. I just can't stop sipping from it. This is my very first personal water bottle, and I don't know how I ever lived without it!
– All Beautiful Mommies
The Perfect Water Bottle for The People Who Are Vital in Your Life, including ourselves
– The Mommies Review
Build your own bottle in just 3 steps! Users Can Send a Message on a Bottle With vīdl, Reminding Loved Ones They Are VITAL to Them and to This World.
– Salty and Stylish
With a water bottle from Vidal, you will be able to wow your loved ones! These bottles are so well made that I have two of them and would gladly give them to my kids, my parents, and my friends as gifts.
– Get Your Holiday On
Their motivational message bottles are amazing. They each carry a message meant to lift, encourage or inspire you. This is truly an amazing gift for a friend, relative, teacher, or coach.
– Famadillo
I love the vīdl water bottles we gifted our staff. They were personalized and branded. It was a great way to share joy with our employees while putting a positive quote and their name on each bottle.
– Jillian Tedesco, Founder & CEO at fit-flavors