F45
Price
Regular price
Sale price
$34
Unit price
per
Sale
Sold out
Details
The F45 vidl bottle is a 20 Oz double-wall, vacuum-insulated stainless-steel bottle.  It keeps your cold's, cold and your hot's, hot.  Carry what's vital for your day in your  twist off, sealed storage base.

Choose Lid Type: Straw, chug, or standard
Choose Bottle Color: Choose between white, grey, black or stainless steel
Choose Base Color: 14 interchangeable storage base colors

Keep it for yourself or gift to someone vital in your life.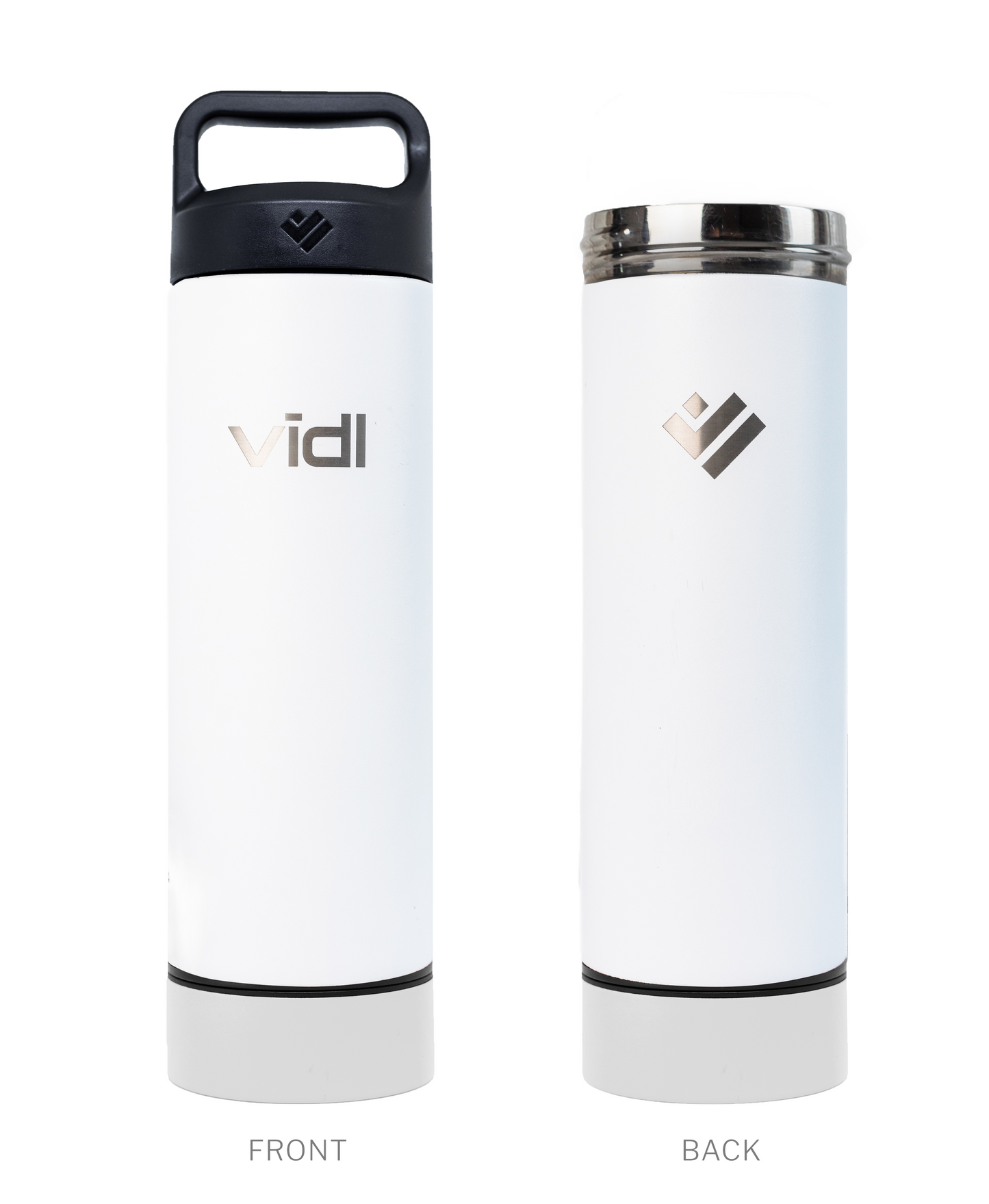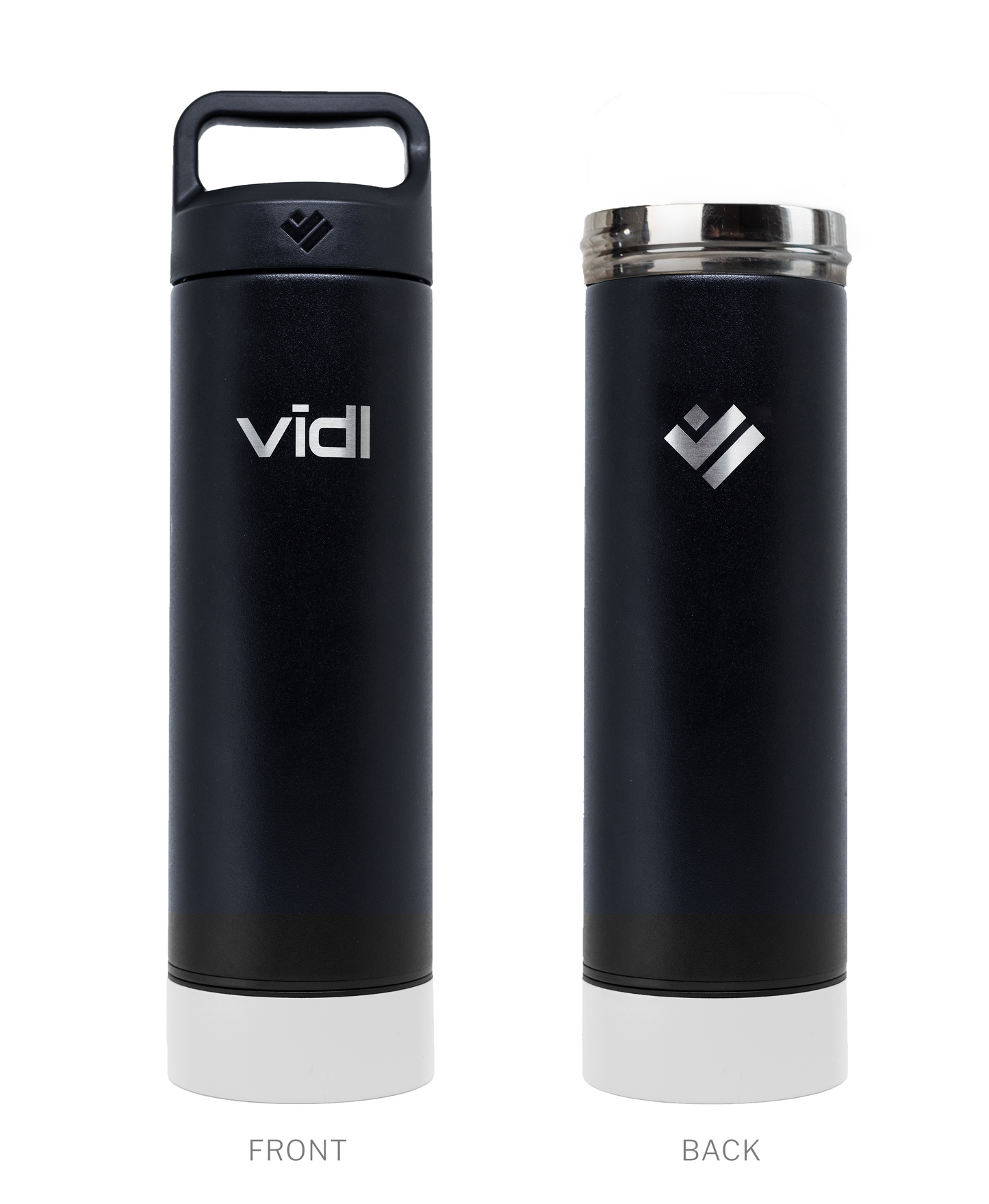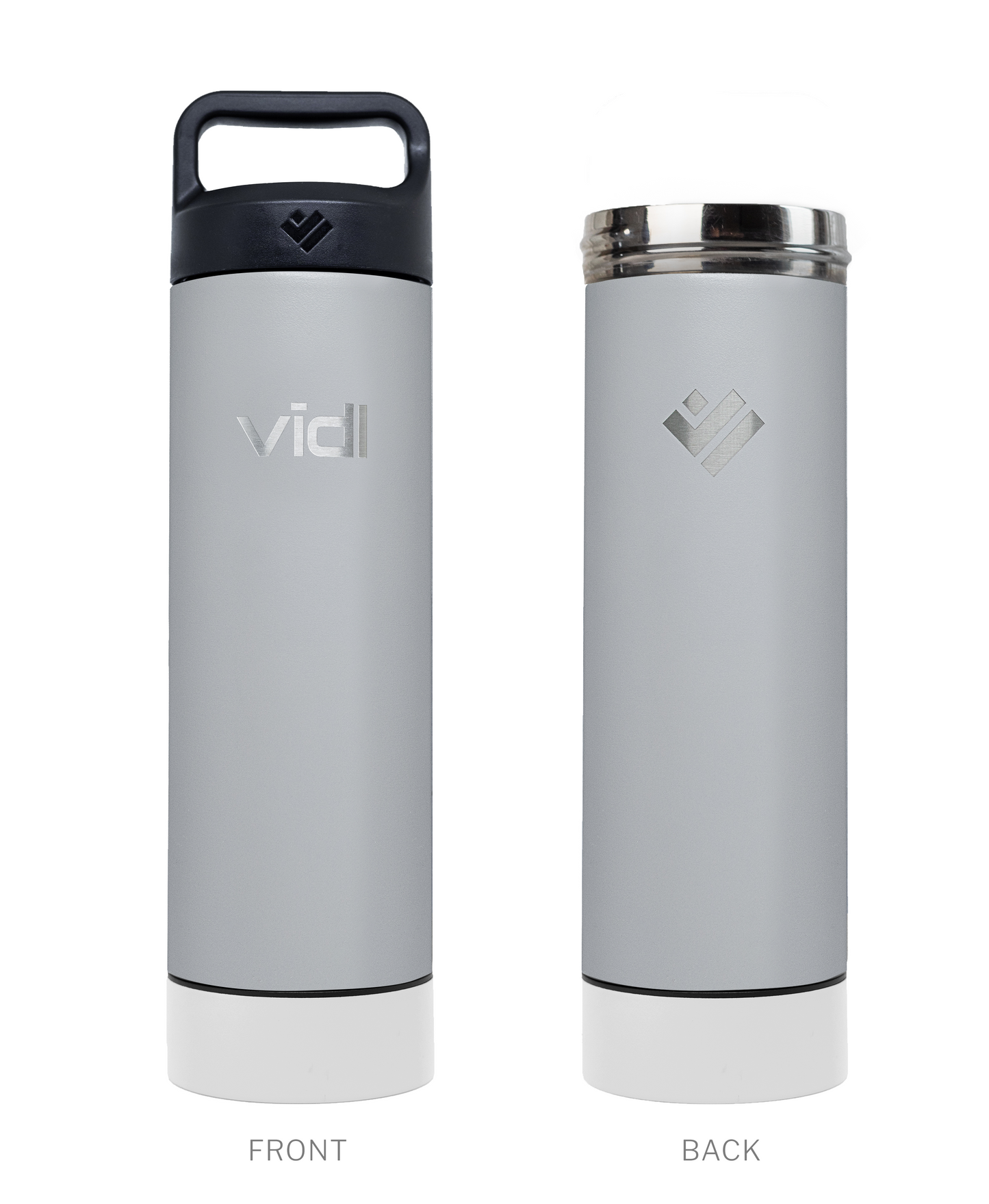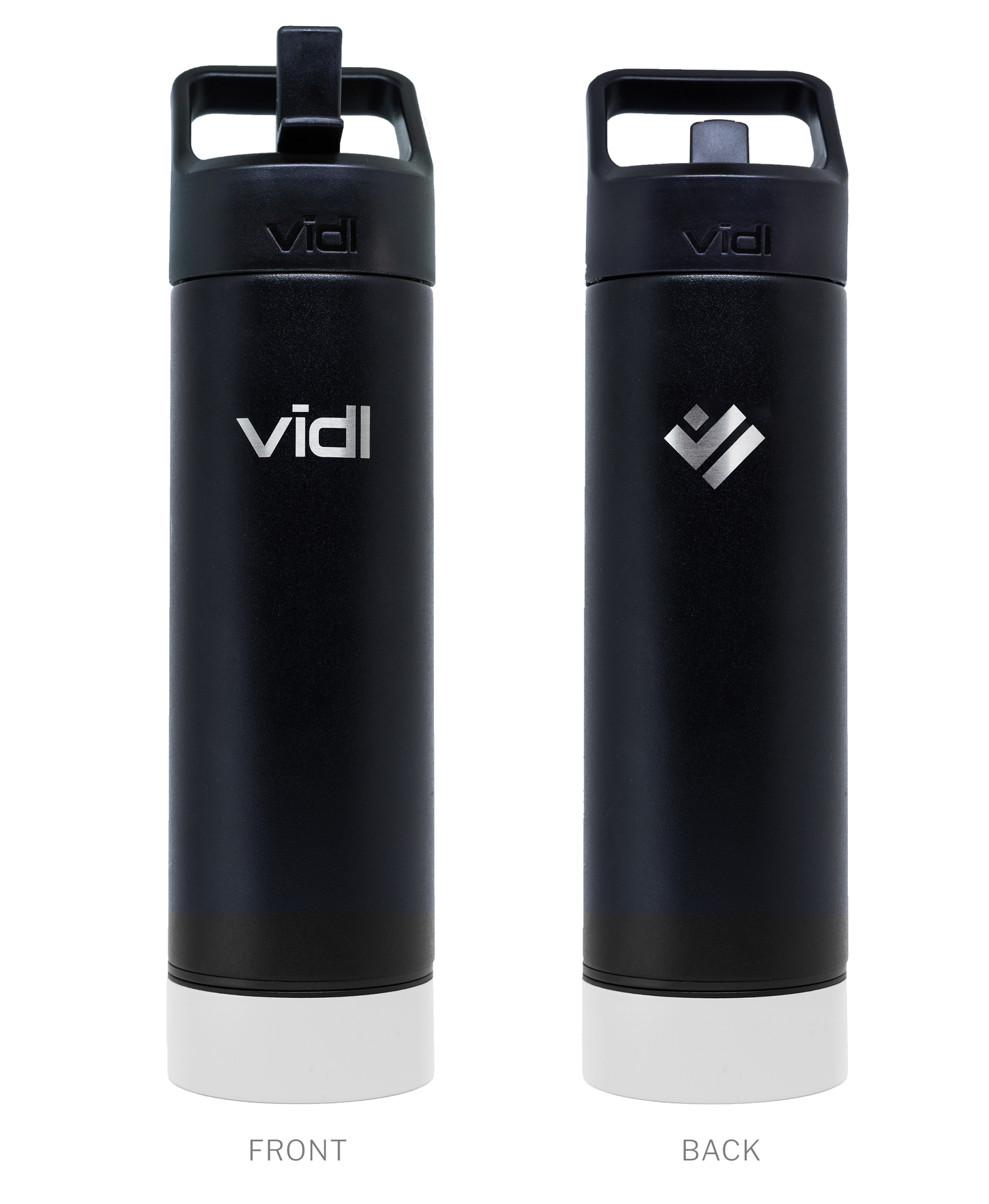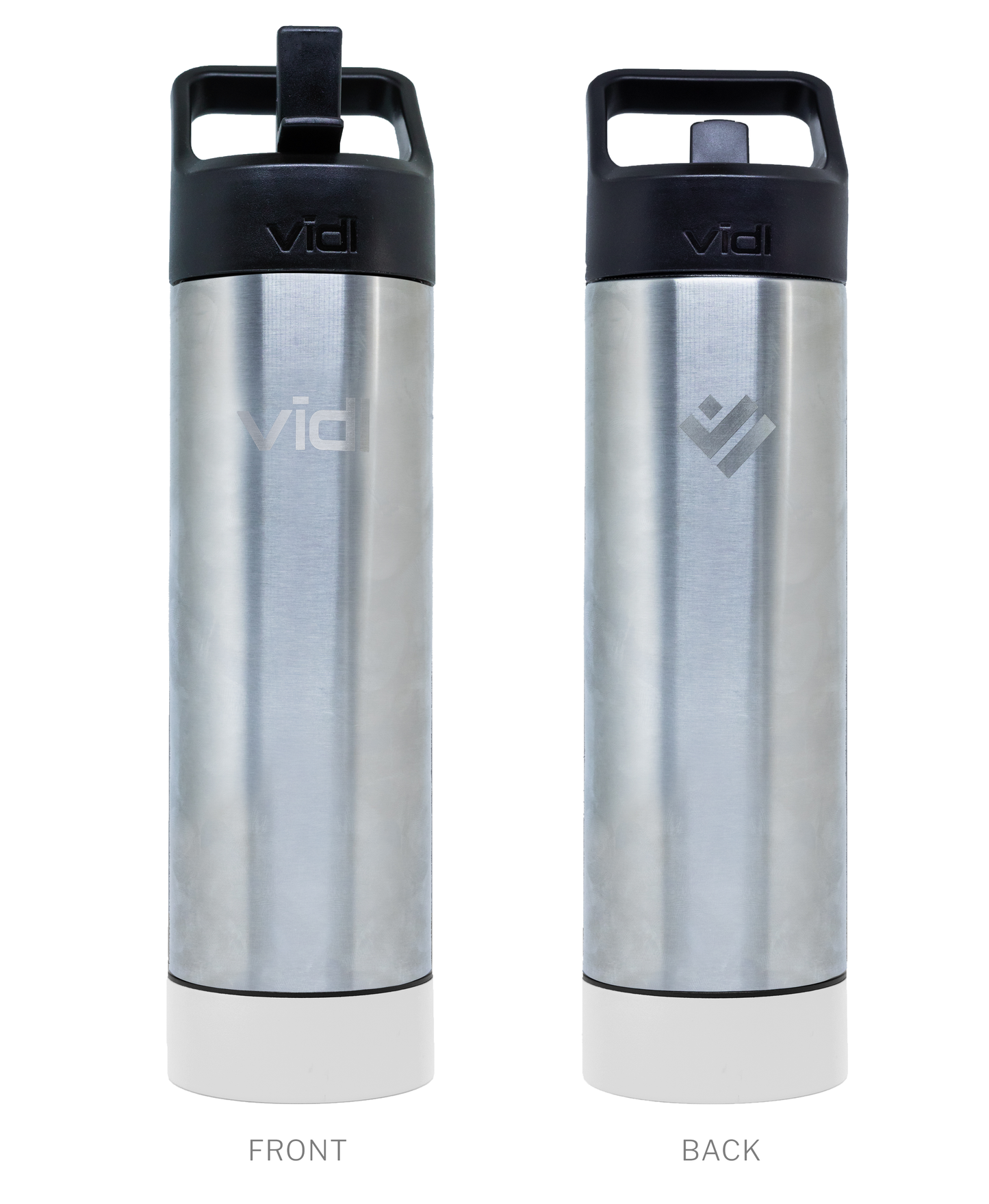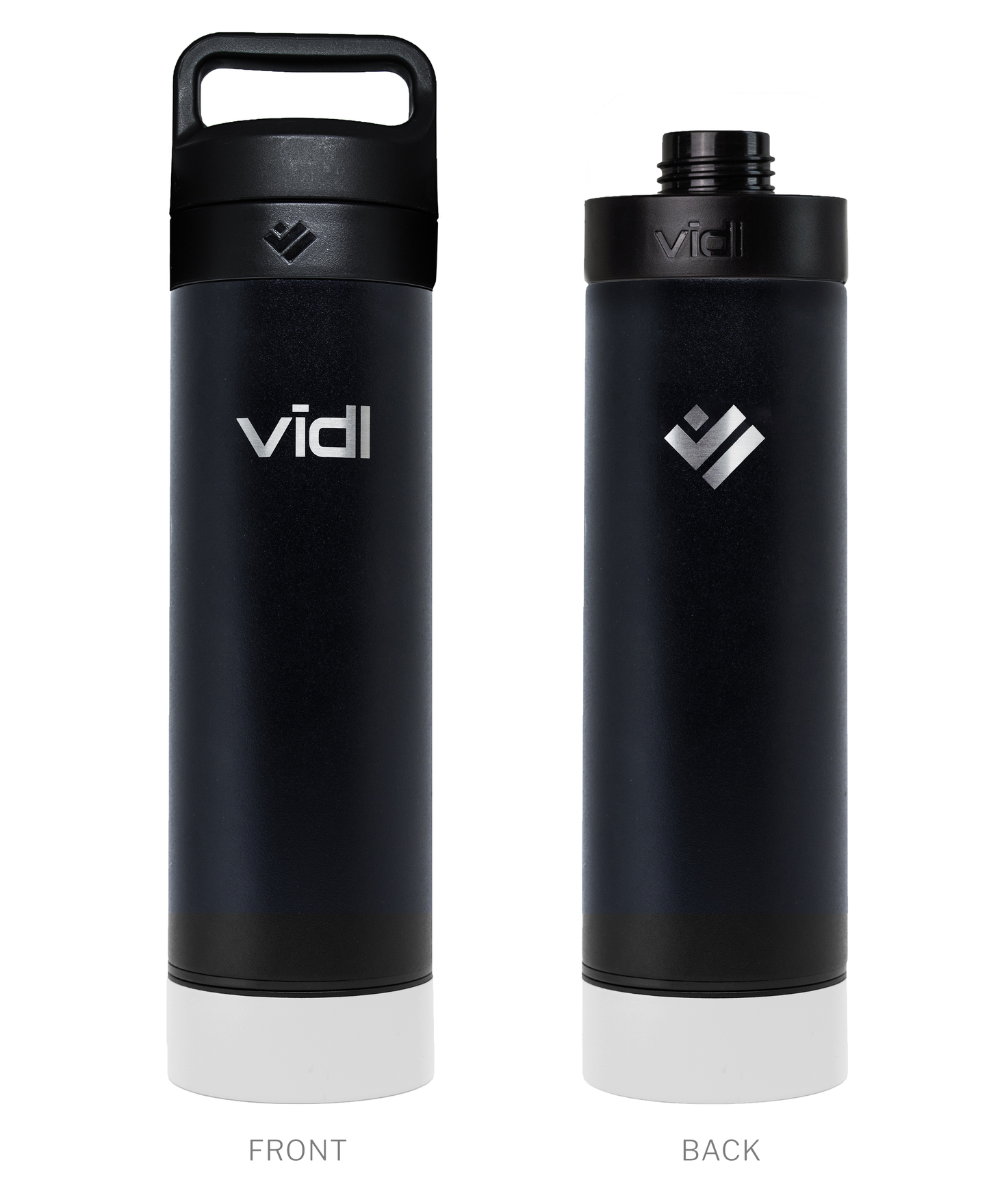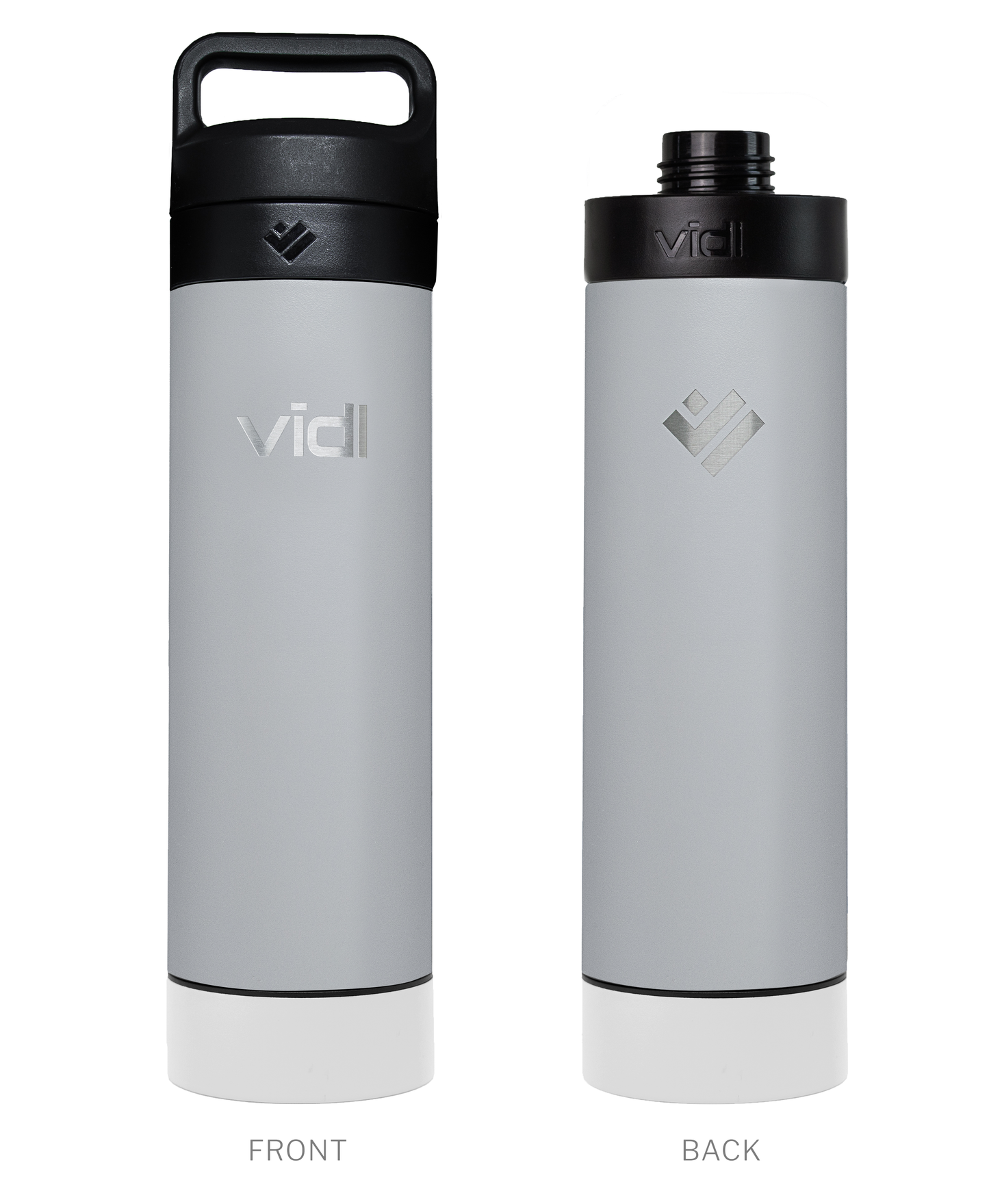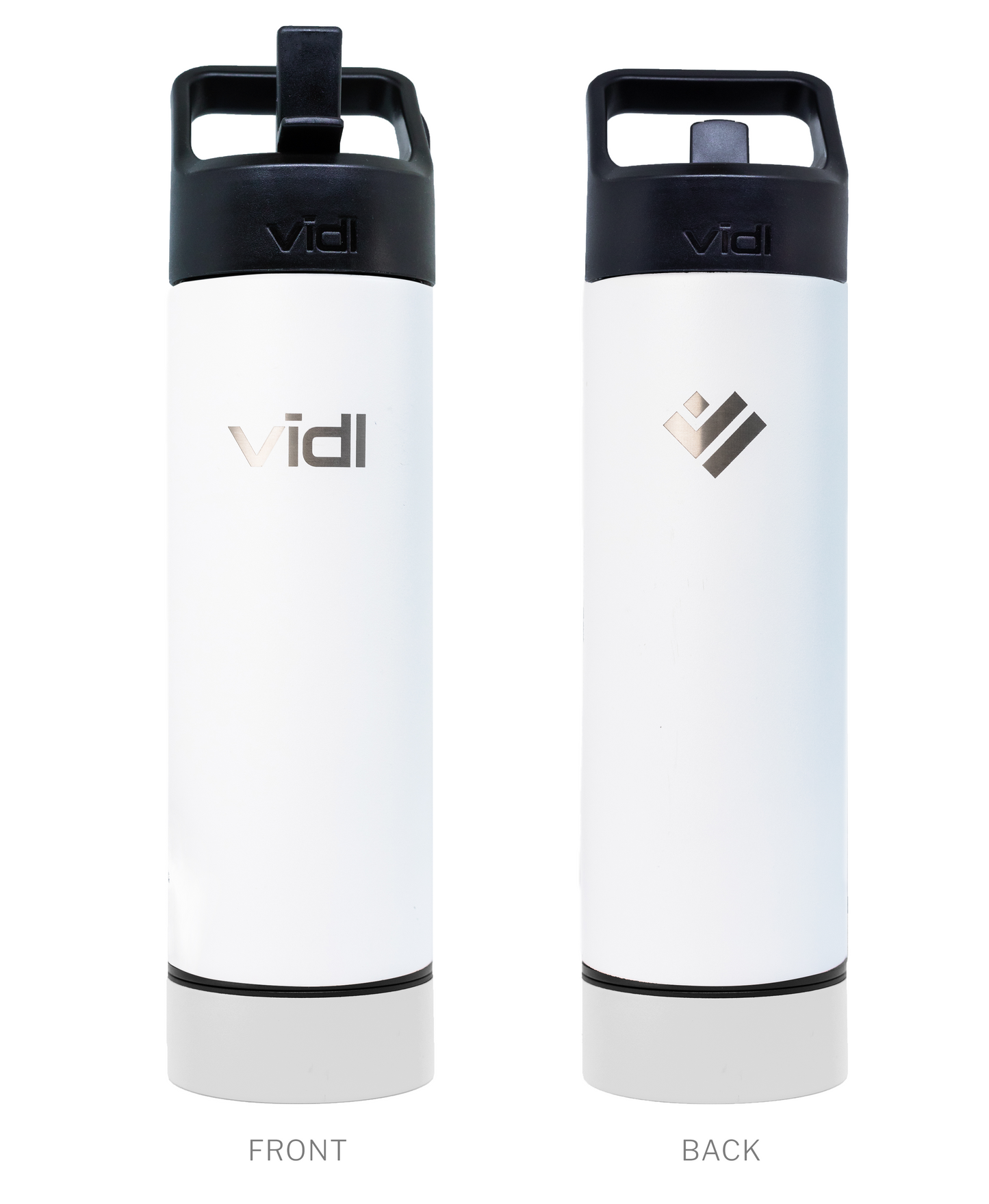 What's vīdl?
We are a brand that looks to meet people where they are on their life journey and remind them they are vital. We seek to lift others up for a better tomorrow!
Please Play This Message From Our CEO
"NO ONE NEEDS ANOTHER WATER BOTTLE, BUT...we all need to be reminded that we are absolutely important, essential, and treasured!"
- Rick Fessler, CEO